The Bitter End
Saturday, November 11th
8 - 9:30PM
Extended set with the usual suspects!
CLICK HERE for Tickets
With:
Andrew Sherman (keys, vocals)
Richard Hammand (bass, vocals)
Ethan Eubanks (drums, vocals)


"Your songwriting reminds me of a modern-day James Taylor"…
(Mark Patterson interview, BBC Radio Foyle)

Joe Brack is a New York City based, singer, songwriter and musician
who's been making music in the New York area for the better part of
25 years and has just released his new record, "A Good Life".

His melodic, lyric driven blend of Americana and Rock are on full
display on this latest release which incorporates his many influences
from the Beatles to Van Halen to Shawn Colvin, Tom Petty and
Lucinda Williams. These and other diverse influences along with his
time spent in New York, Nashville, New Orleans and Europe have
shaped his music.

Whether performing solo acoustic or with his band, made up of NYCs
most prominent musicians, Joe brings an undeniable energy to his
live performances and believes that being able to deliver in a live
setting is what it's all about. "Connecting with the energy and
letting the audience connect with you for that moment in time".
Joe has played shows all over the world including 2 successful
tours of Ireland and Scotland and has supported artists such as
Marc Cohen, Colin Hay, Mark Eitzel, Grand Funk Railroad,
The Weepies and more along the way.

Joe can also be found playing guitar and singing with many local
artists including The Grey Race, Teddy Thompson and Jenni
Muldaur. He composed the original score for the independent film
"Play It By Ear" and has had songs featured in the films
"Fishing" and "Sams Lake" and on numerous network TV shows.


Photos by
John Mazlish
Live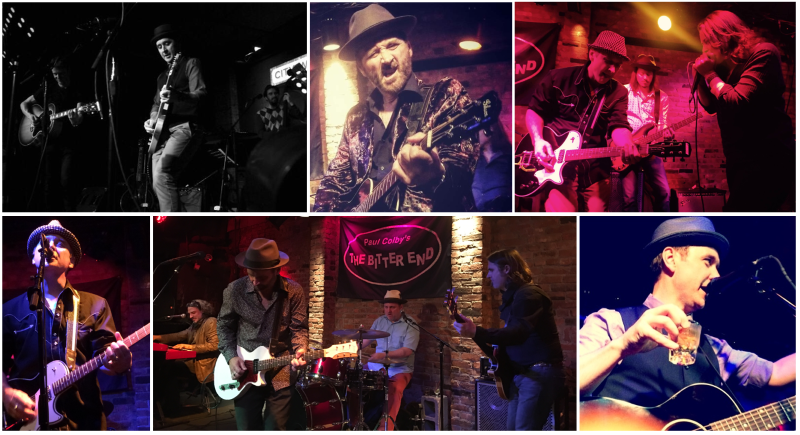 Photos by
Jamie Kaliko
With The Grey Race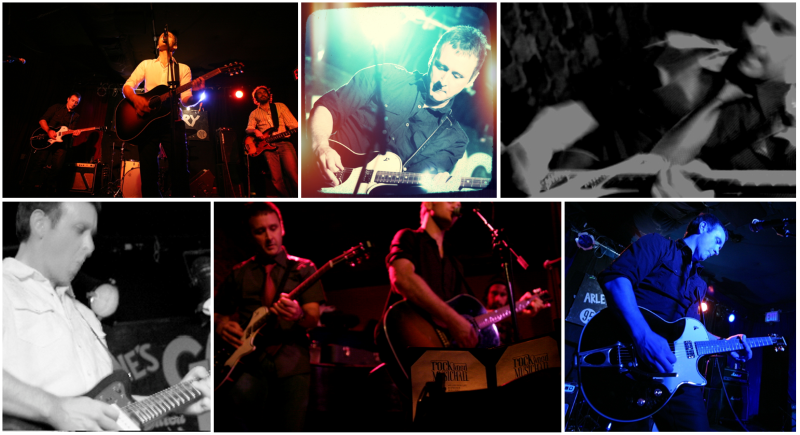 General info:
contact@joebrack.com